Order SEO Audit made by our SEO Specialists. You will get full overview of most important things
SEO Audit contains
Image ALT tests
Image ALT tests
Image ALT tests
Image ALT tests
Image ALT tests
Image ALT tests
Download example .zip file
or download files separately.
More than 30 pages of tips for improving your site
SEO Audit includes:
- PDF raport containing the most important information about your site
- 10 Excel files containing a list of:
-- all links on Your site
- over 35 CSV files with raports about Images, Links, Meta Tags, Heading etc.
and more
Get Your SEO Audit within 24 hours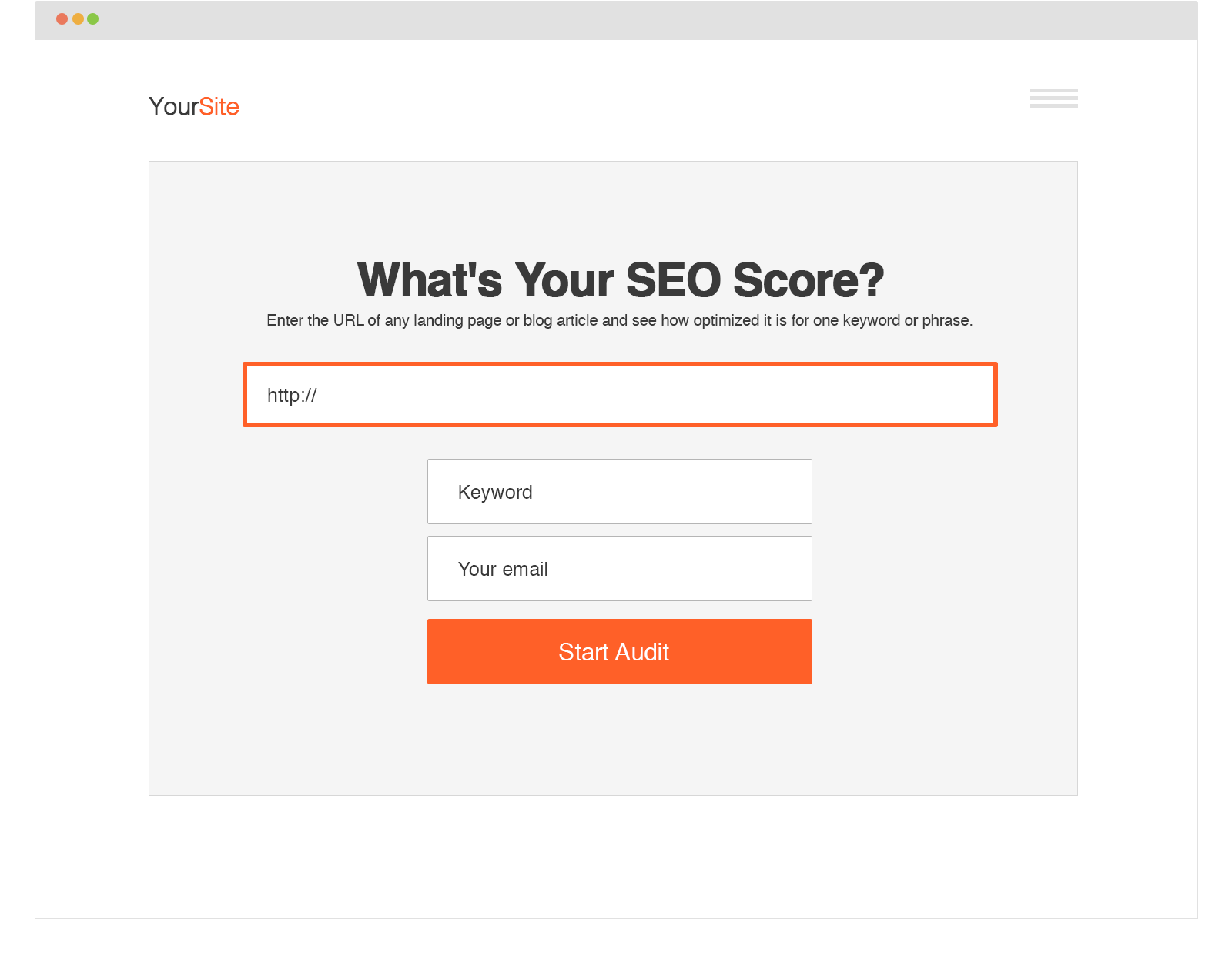 Total SEO score
Full lists of
- all images on Your site (with ALT attribute)
- all images that You should fix (missing ALT, too big)
- all external links on Your site
Improve Your site with SEO Audit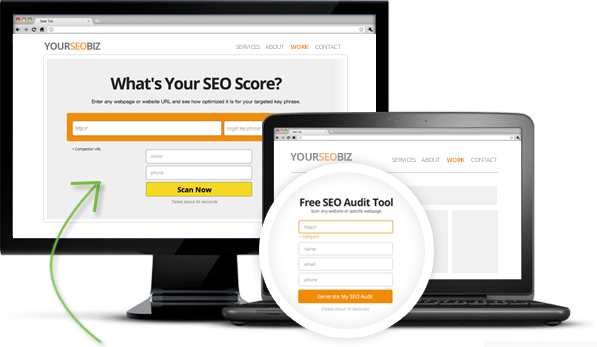 Get 50% discount
Like our fanpages on FB or Google+ and get 50% discount on SEO Audit.
Increase traffic